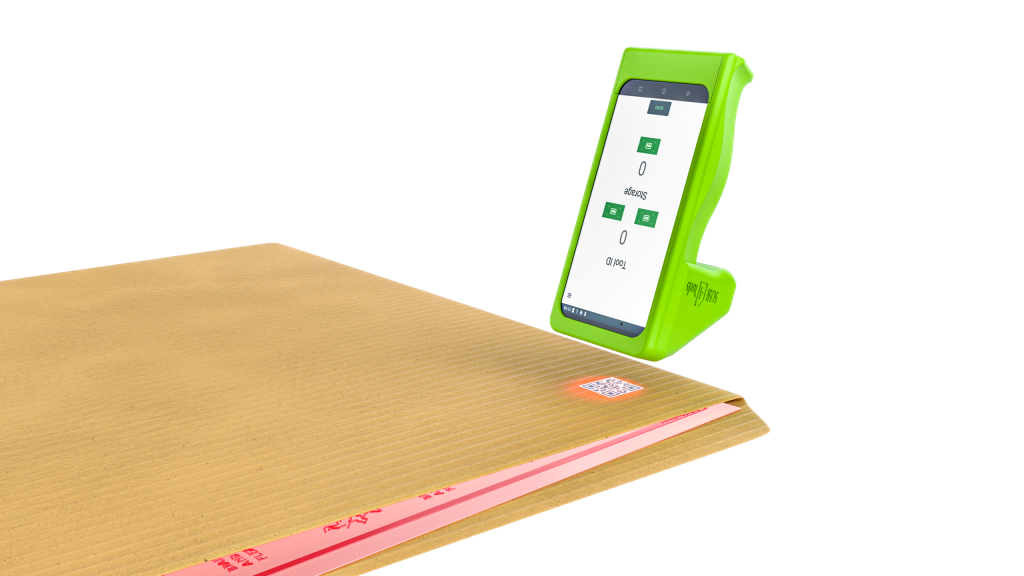 AUTOMATION SOFTWARE
Automates the printing tools process and streamlines your entire print operations.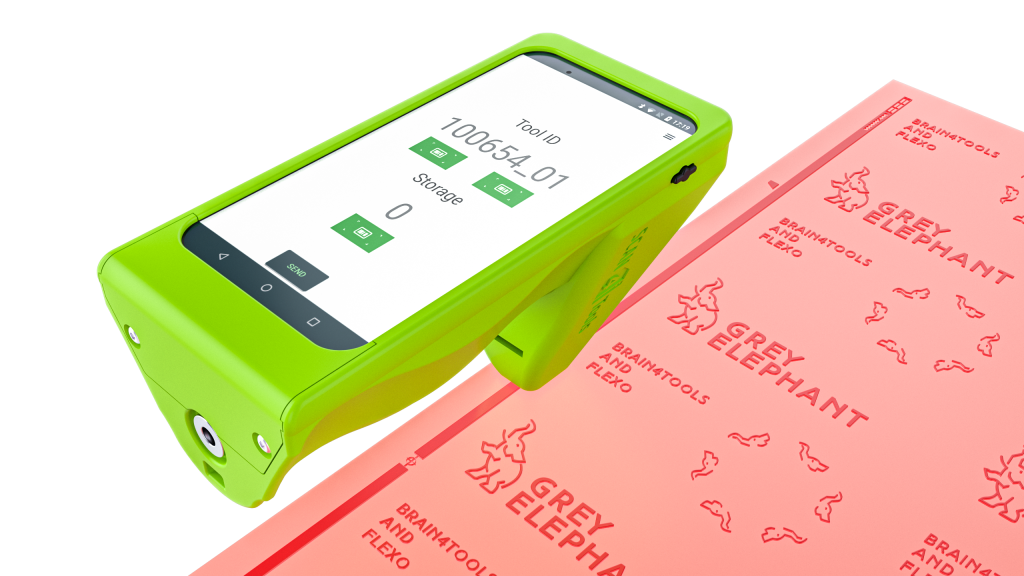 HANDHELD SCANNER
Identifies print tools in seconds and takes the guesswork out of knowing which plate is needed for which job.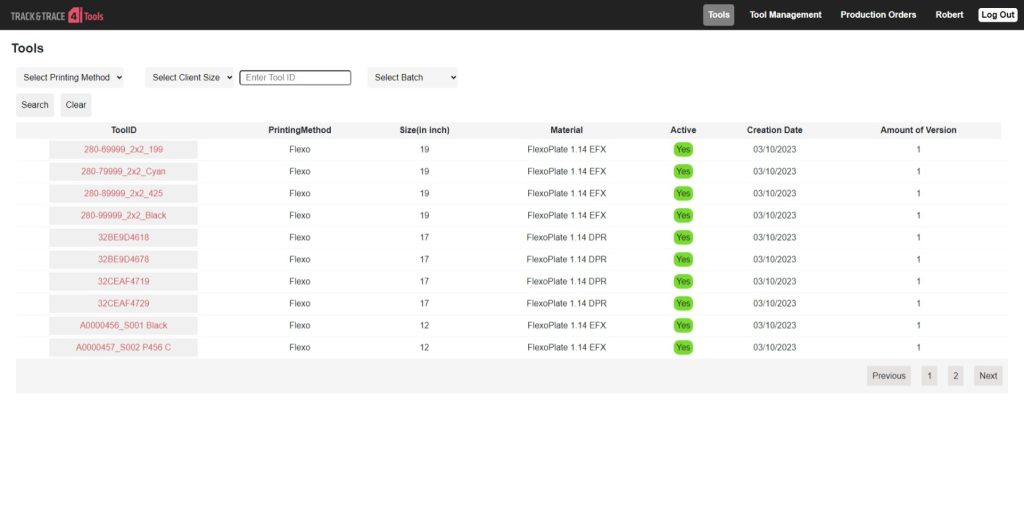 POINT AND SCAN PLATE ROOM SOFTWARE
Instantly scan, track, archive, and trace all your Flexo and Offset plates in real time.